Programmes

Social and Other Groups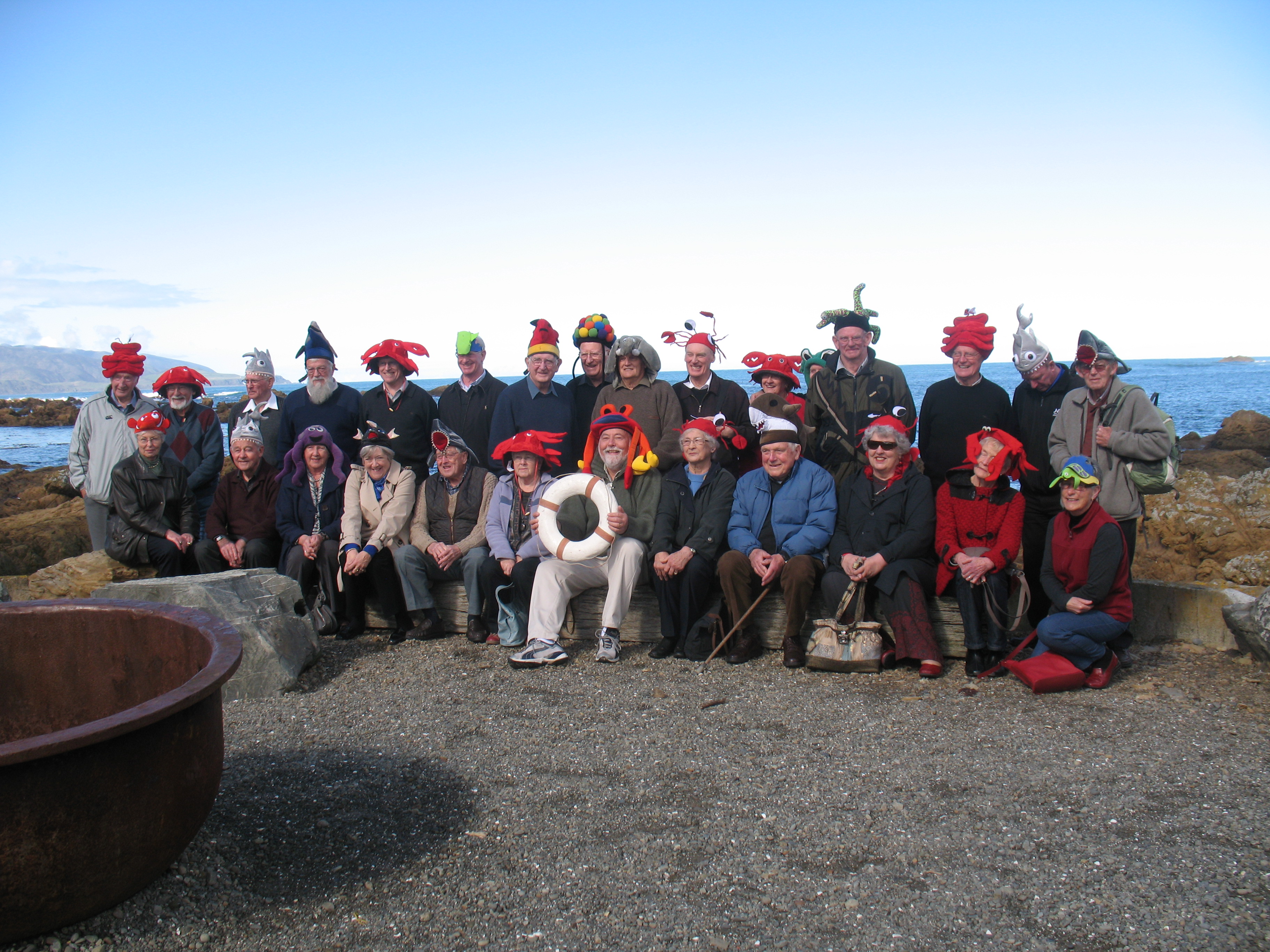 We think learning is a life-long activity and there's always something new to see and learn at our Centre. We offer a range special activities and programmes for adults of all mobilities and ability from a variety of social, service, special needs and volunteer organisations.
A visit begins with an introduction to the Centre at our "Octopus HQ." Here you'll be able to enjoy a complimentary cup of coffee, tea and a biscuit and learn about the work we do at the Centre.
You begin your own journey of discovery while moving on to our Bait House Aquarium where you'll be introduced to some of the amazing marine life that lives literally on our doorstep.
You're sure to see some marine animals and plants that you've never seen before, or even knew existed. You may even get to "shake hands" with one of our very smart octopuses!!
For more information about our Social and Other Group Tours or to enquire about a booking, please contact us.