Never Before Seen Mariana Trench Marine Life
Never Before Seen Mariana Trench Marine Life
A plume that resembles black smoke billows from a towering underwater chimney. Blind white shrimp rain down in all directions. Pale-colored crabs, squat lobsters and hairy snails cover the patches of ocean floor not already occupied by the thousands of shrimp.
Then, 10,000 feet deep in the ocean's "midnight zone," a robotic submarine's lights and cameras thrust this previously unseen world into prime time.
The robot belongs the National Oceanic and Atmospheric Administration's Okeanos Explorer, which is now several weeks into a nearly three-month expedition to explore the mysterious deep-water areas around the Marianas Trench Marine National Monument and the Commonwealth of the Northern Mariana Islands.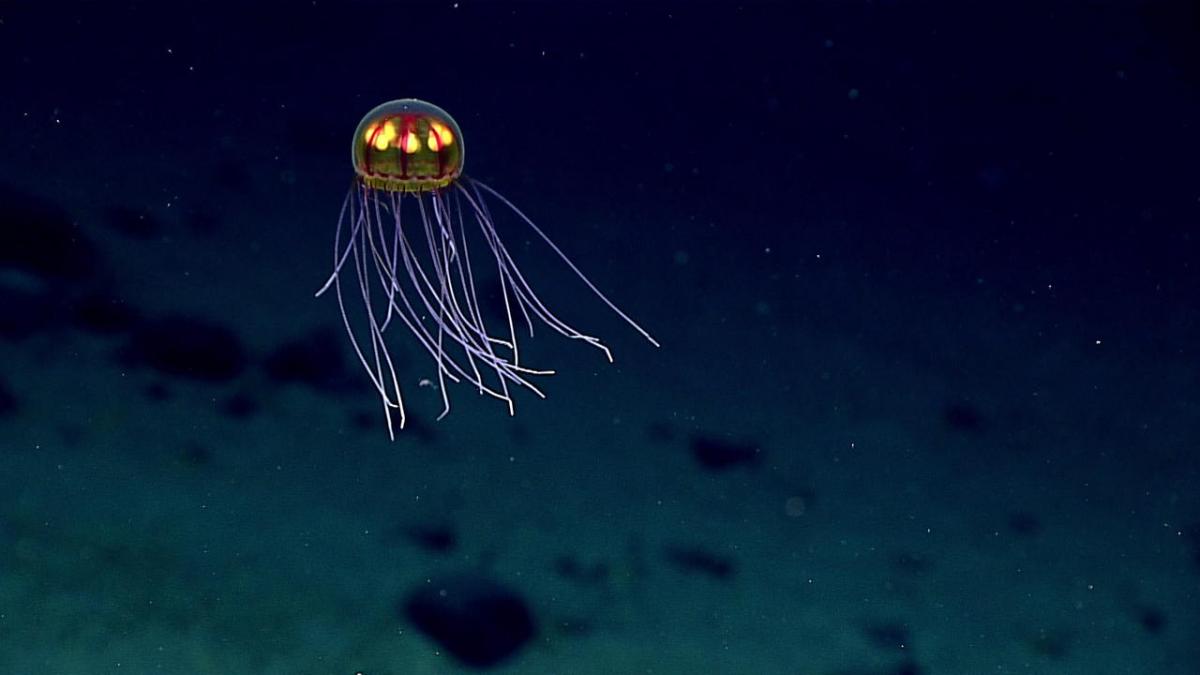 Recent Items